Bonus and Updates
Posted 11 / 01 / 2020
Hi, we would like to thank all BattleForLorencia!

x50
-Arena 2 has Invasion Now
-Arena VIP now has Spot 10 Mobs with special Drops
-Player leveling from level 1-400 Has Higher exp x2
-Exp x2 For all Players for 1day Today!
-Exchange Wcoins to Credits now Enabled! 1:1
x5000
-Added /reset auto for VIP user all maps
-Grand reset now gives 1500 Credits
-Enabled Exchange Credits to Wcoins exchange 1:4

Future upcoming:
PvP Adjustment for x5000
Improved Cash Shop for x50 to spend Wcoins earned!

New Discord & Server Maintance Soon
Posted 07 / 01 / 2020
Registration has begun! - X50 -
Posted 28 / 12 / 2019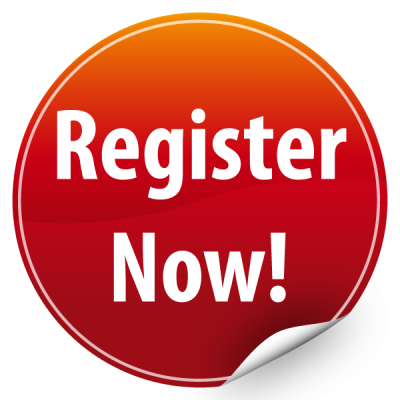 WELCOME!👋
You can register now!
In less than an hour, we will open the gates to our tough, challenging new server!
Good luck everyone !
X5000 - Grand Reset Update! ⚠️
Posted 30 / 12 / 2019
⚠️Grand Reset Update! ⚠️
On the first of january in 2020, we will change the grand reset settings due to changes we have added to the system.
Grand reset can be done with 250 resets instead of 200 resets.
Compensation for grand reset will be 5,000 WCoins.